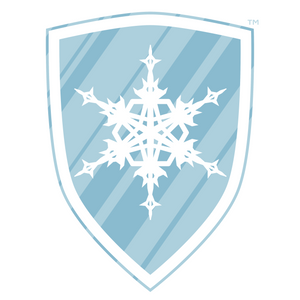 About Frost Dragon Designs, LLC
My name is Joshua R. Pinkas and I am the creator and owner of Frost Dragon Designs, LLC.
For many years I worked as a freelance illustrator, primarily focusing on the fantasy and sci-fi genres.

As my family expanded I found myself less able to bend to the whims of corporate deadlines on large projects, so I decided to start Frost Dragon Designs as a way to work on my own time on my own projects.

I have fallen in love with designing pins, patches, t-shirts, and all kinds of other things to bring a bit of magic into people's lives.
All of my designs are my own original creations. I start my creative process with traditional drawings in sketchbooks. Then I recreate the designs digitally before sending them to my production partners to be turned into physical products.
Every purchase you make helps fund the production of new original work!